By Wendy Blaxland
Shhh! There's a secret lying at the bottom of Sydney Harbour...
Can you help us look for it?
Dive down deep with us as we join Maya and her seahorse friend Koru, as they embark on an underwater adventure and discover the wonders lying beneath the waves.
What will happen when the ancient sea dragon wakes?
Will they find the Weedy Seadragon in time?
Written by award-winning author Wendy Blaxland, Maya and the Sea Dragon is a beautiful new work, brought to life by the performers at MSTYP. Packed with all the characters of the sea, puppetry, music, and the magic of theatre, this world premiere is part of Marian Street Theatre for Young People's 50th birthday celebrations.
Come with us on the adventure…
Venue: Knox Cultural Centre, located near Borambil St., Pacific Highway, Wahroonga - how to get here
Tickets: Children $22; Adults $27; Families of four $85; Groups of 8 or more $19 p.h (early bird bookings until Friday 31st May)
The performance runs for approximately 1.5hrs including a 15 minute interval.
ULIMATE SHOW PACKAGE
Want to see how the magic happens? Join us at 12pm each day for a Drama Workshop, which is held in our Drama Room, right beside the theatre foyer. It's a great way for children to both enjoy the show, and then try doing it themselves! This is both seeing the magic of theatre, then creating it yourself after. Cost is $49 for children and $24 for Adults (includes the cost of the ticket for the show).
The workshop is taken by one of our Teaching Artists, and is a great way to Discover Drama for a bite-sized 45 min session. The workshop is limited to those aged 5 – 9 years, and has only 12 places available per day. For any enquiries about the workshop, please call the MSTYP office on: 9411 1800
NOTE: not available for opening performance 6th July
RELAXED PERFORMANCES
Each Thursday afternoon is a 'relaxed performance' which is an ideal environment for those with a disability to attend, or anyone who prefers a more relaxed environment. Lighting is left on, and you are very welcome to come and go from the theatre if you need.
COMPANION CARDS - we honour companion cards. To book using these, please call our ticketing aent Outix on 1800 068 849, and make sure to bring your companion card on the day to present when entering the theatre. For further accessibility information please contact the MSTYP office on 9411 1800.
CREATIVE TEAM
Writer Wendy Blaxland
Composer/ Music Director Andrew Chessher
Director Nate Gilkes
Space Design Simon Greer
Lighting Grant Fraser
Voice Director Bosilka May
Asistant Director Malachy Smith
Costumier Josh Carter
Costume Assistant Lisa Miller
Assistant Stage Manager Olivia Dorgan
With
Emma Floyd, Cassandra Grundy, Jodie Hirsch, Michael Krizan, John Maskery, Ella May, Mia Mayhew, Ruby Milner, Stefani Morris, Genevieve Pratley, Antonia Tomkins, Amy Townsend and Noah Upton
Proudly supported by: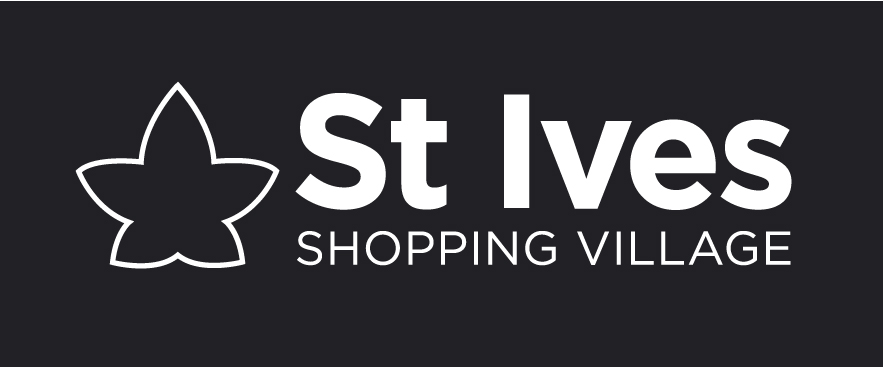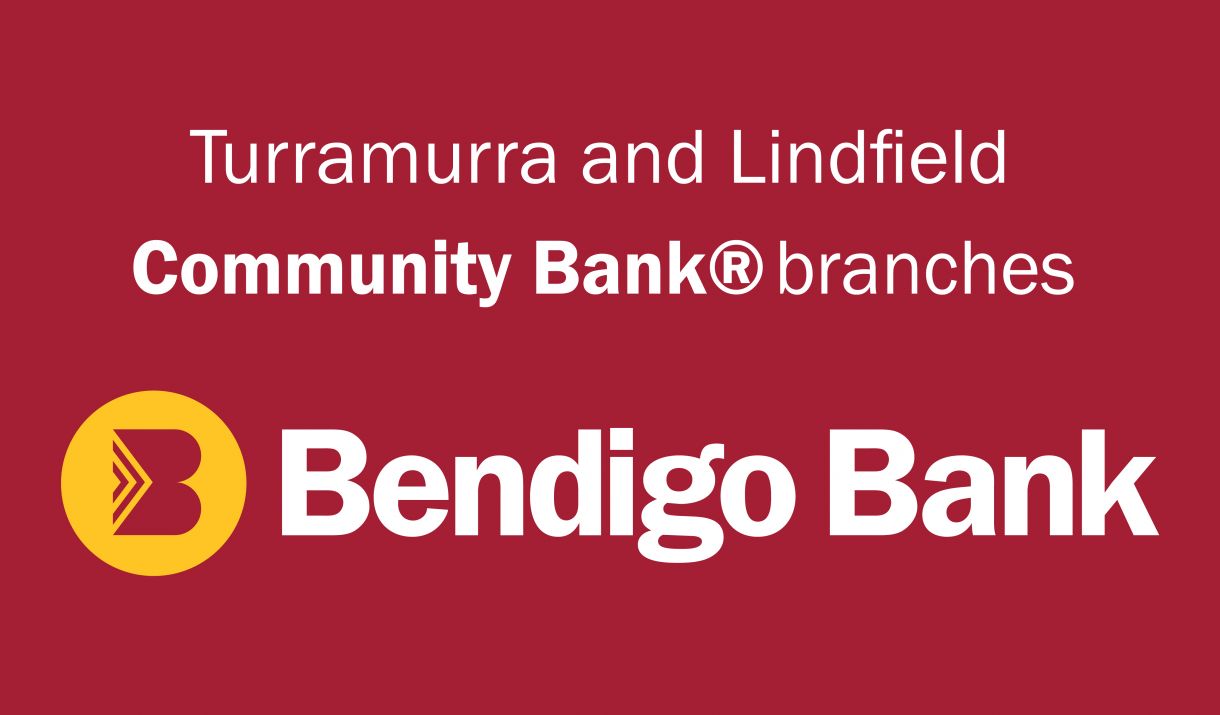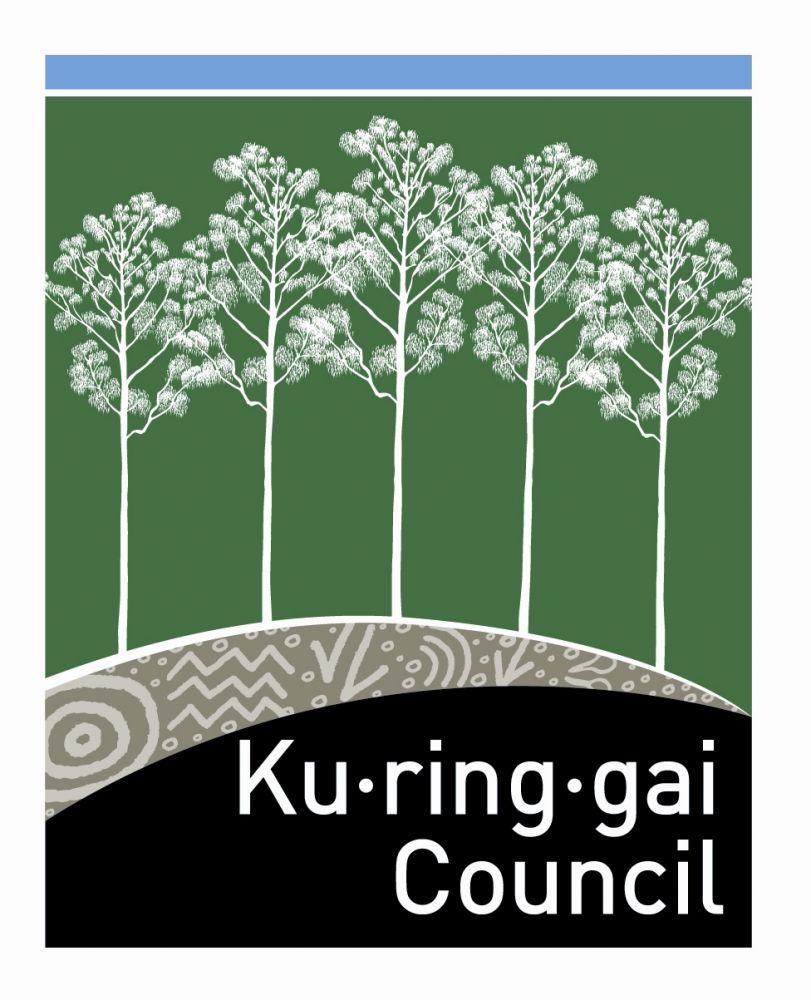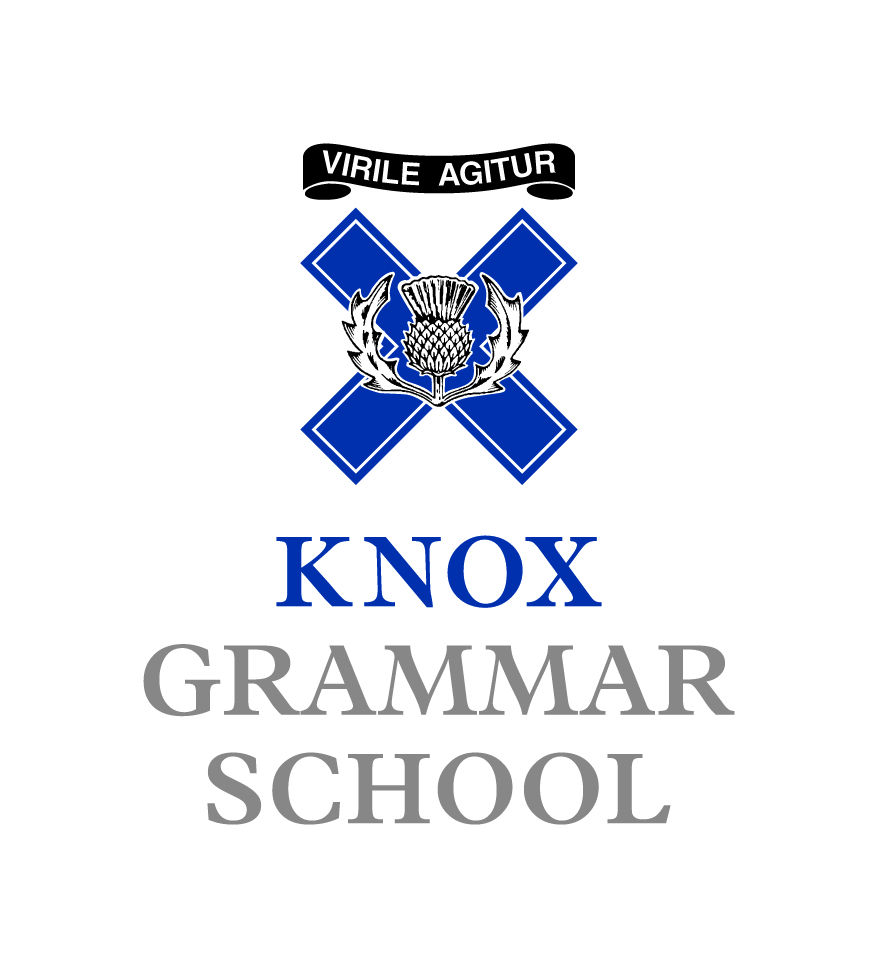 Our Assistant Director program for Maya and the Sea Dragon is funded by: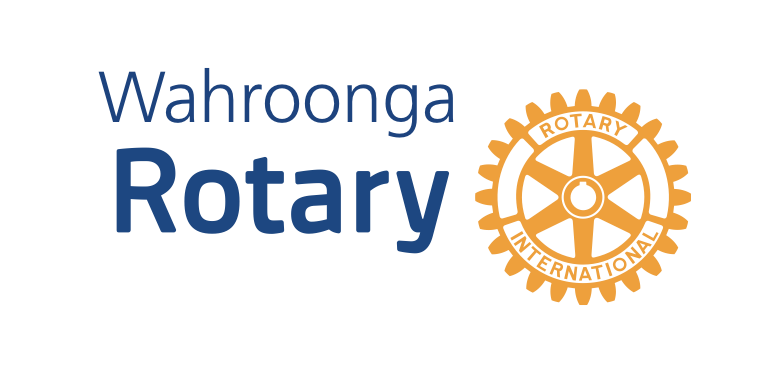 Marian Street Theatre for Young People in a joint venture with Knox Grammar.