MONKERAI SPRINGERS B&S BALL
 26th & 27th August 2022
It's Your 2 Night B&S Ball
Ain't Nothin Like A Country Crowd! 18+ Event
FRIDAY WARM-UP PARTY INCLUDES 
* Bar Includes 10 Drink Tickets

* Live Bands To Midnight

* Ute and Swag Camping on the River Flat Fri & Sat nights

* Camp Fires allowed (Bring your own wood)

* Hot Food Van Onsite

* Hot Showers & Toilets Onsite 
SATURDAY NIGHT B&S BALL INCLUDES 
* Entertainment - Live Bands till 2.30 am
* Bar Includes 10 Drink Tickets
* Monkerai Merchandise Pack
* Country Shenanigan Games
* Ute Show - Enrolments 11pm & Judging 1.30pm 
* Country Boy Mullet Comp    
* Hot Food Van Onsite  
* B&S Dinner Roast Beef & Gravy Roll
* Sunday Pancake Breakfast Included
* Hot Showers & Toilets Onsite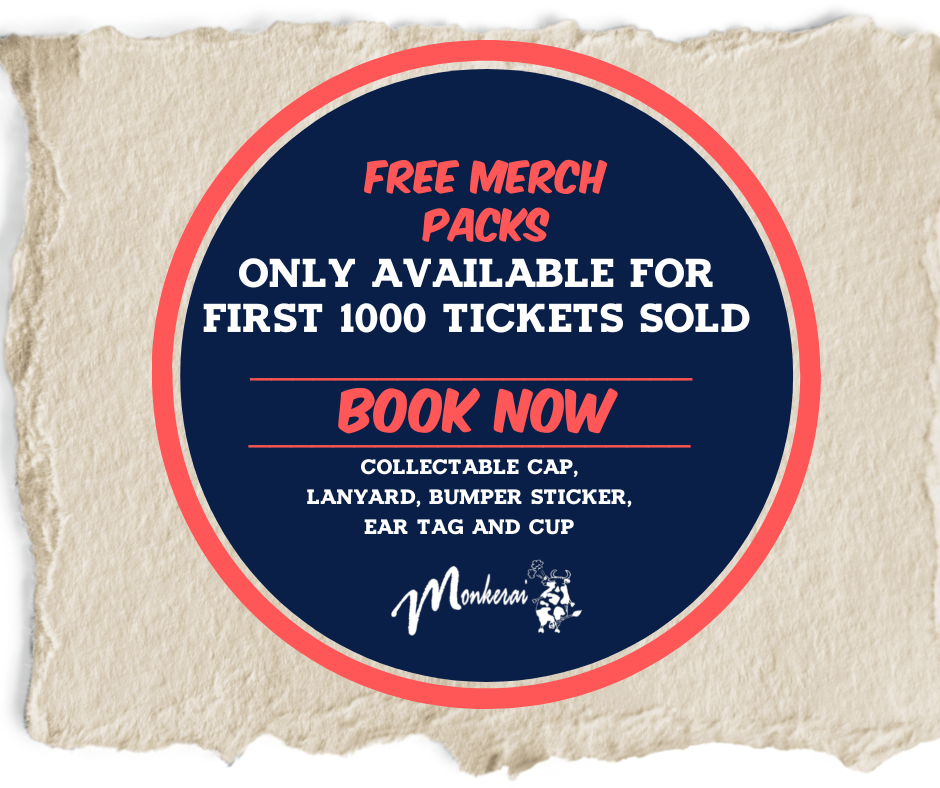 NOTICE OF CONDITIONS OF ENTRY*
By purchasing this ticket you acknowledge the following:
* This is an over 18 yrs event. Responsible Service of Alcohol laws will be strictly adhered to. Holding a Ticket does not entitle you to a drink if you are deemed intoxicated by Bar Staff or RSA Marshals, managing the Bar area. * No Drugs Fuckwit Policy - anybody under caught with drugs or under the influence of drugs will have their wristband removed and be removed from the BnS Ball grounds.*No Food Dye - due to covid and the risk of infection there is No Food Dye allowed.   *The Committee, sponsors and landowners hold no responsibility for the damage of property or persons before, during and after the event. Persons should attend at their own risk and the committee has the right to refuse entry. *Ticket is non-refundable. 
Privacy Note: Please be aware that photography and film taken throughout the event may be used for promotional purposes. Drink Driving is a Crime do not move your vehicle until you are legal to drive.